Whether you are looking for a trucking company that can move an occasional load or you need a specific weekly commitment, Holland Enterprises is just what you've been looking for. Our dedicated team will exceed all your truck load shipping needs and expectations. We have been doing it for over 50 years.
Holland Enterprises is a family owned, long haul refrigerated trucking company, based in Fargo, ND. In business for more than 50 years, we now operate 300 tractors and 350 refrigerated trailers.
We distinguish Holland Enterprises from the competition by providing a consistent, higher level of customer service. While there will be challenges in this business, it is the way in which we deal with them that will set us apart from the competition. We do it every day.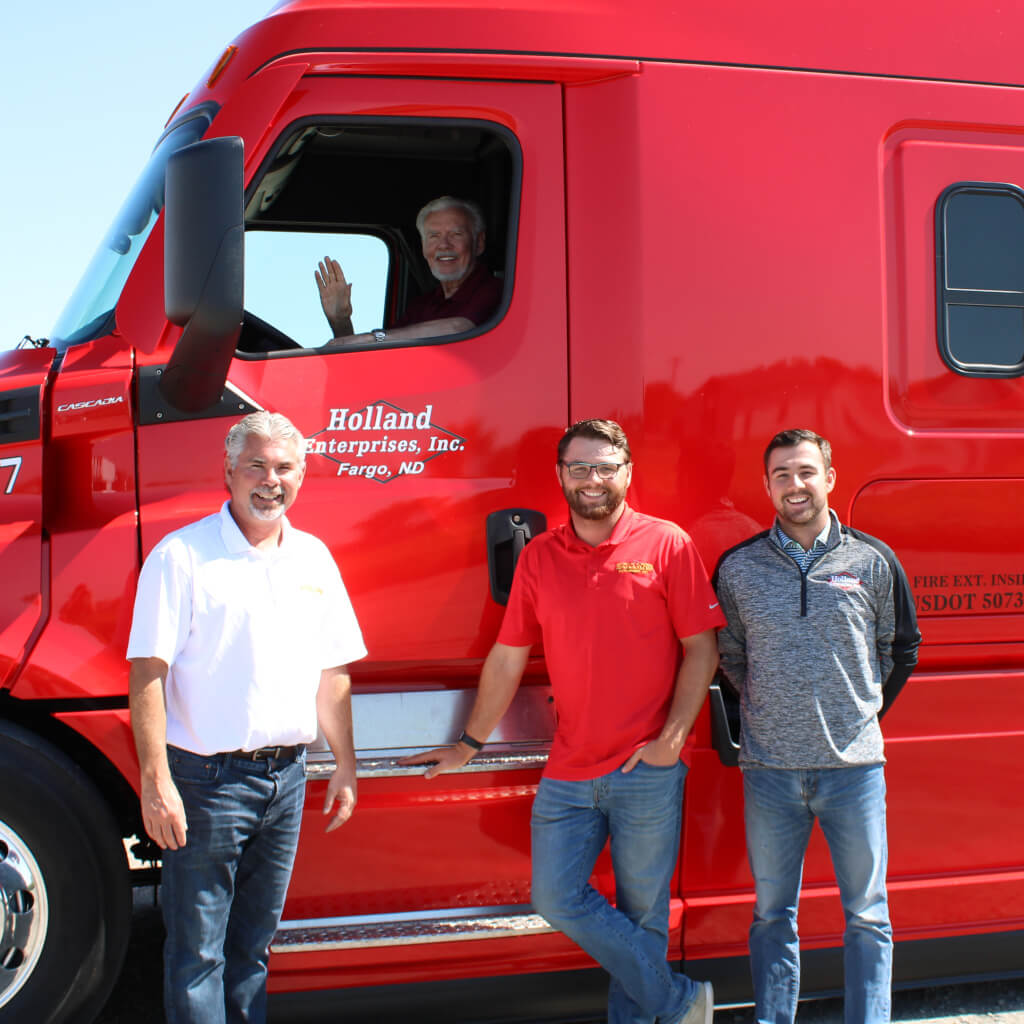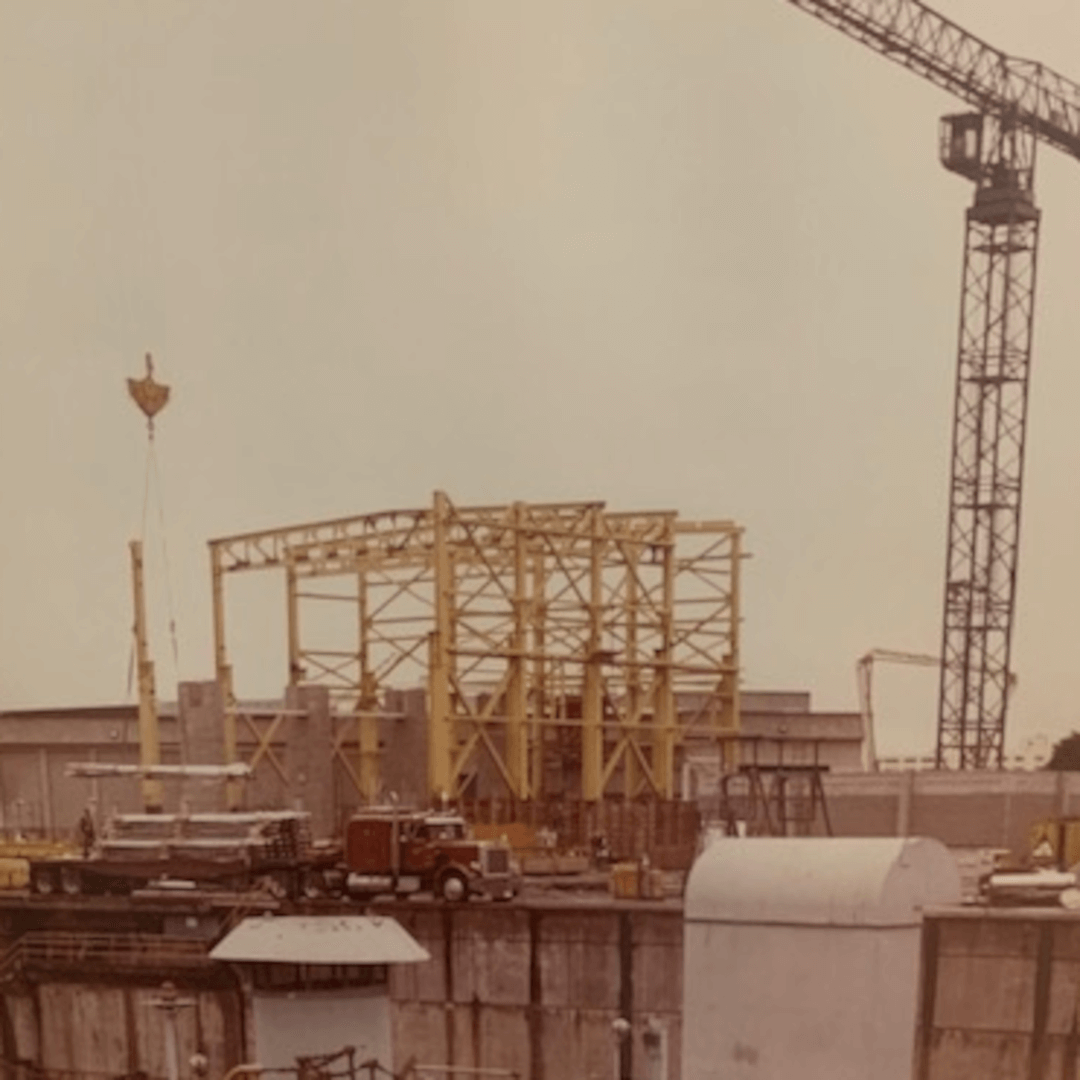 A Little About Our History
Holland Enterprises is a family-owned and operated, long-haul refrigerated trucking company. Dennis Holland started just outside of Fargo in Barnesville, MN in 1972. The company expanded quickly to renting a single bay in Fargo, then building a new facility on 32nd Avenue. Originally, he was running flatbed but found that it can be too seasonal and wanted to find something to keep his trucks busy all year long. He switched to a temperature-controlled fleet because, in his words, "Everyone has to eat."
Eventually we had to build again on 1st Avenue and we stayed there until 2005. Finally, we moved to our current home in Mapleton in May, 2005. Dennis told Chris it was one of his best decisions. This building is equipped with most of our administration, dispatch and a full-service shop. We also have many driver amenities here including sleeping rooms, bathrooms with showers, free washers and dryers plus food is always available in the driver's room.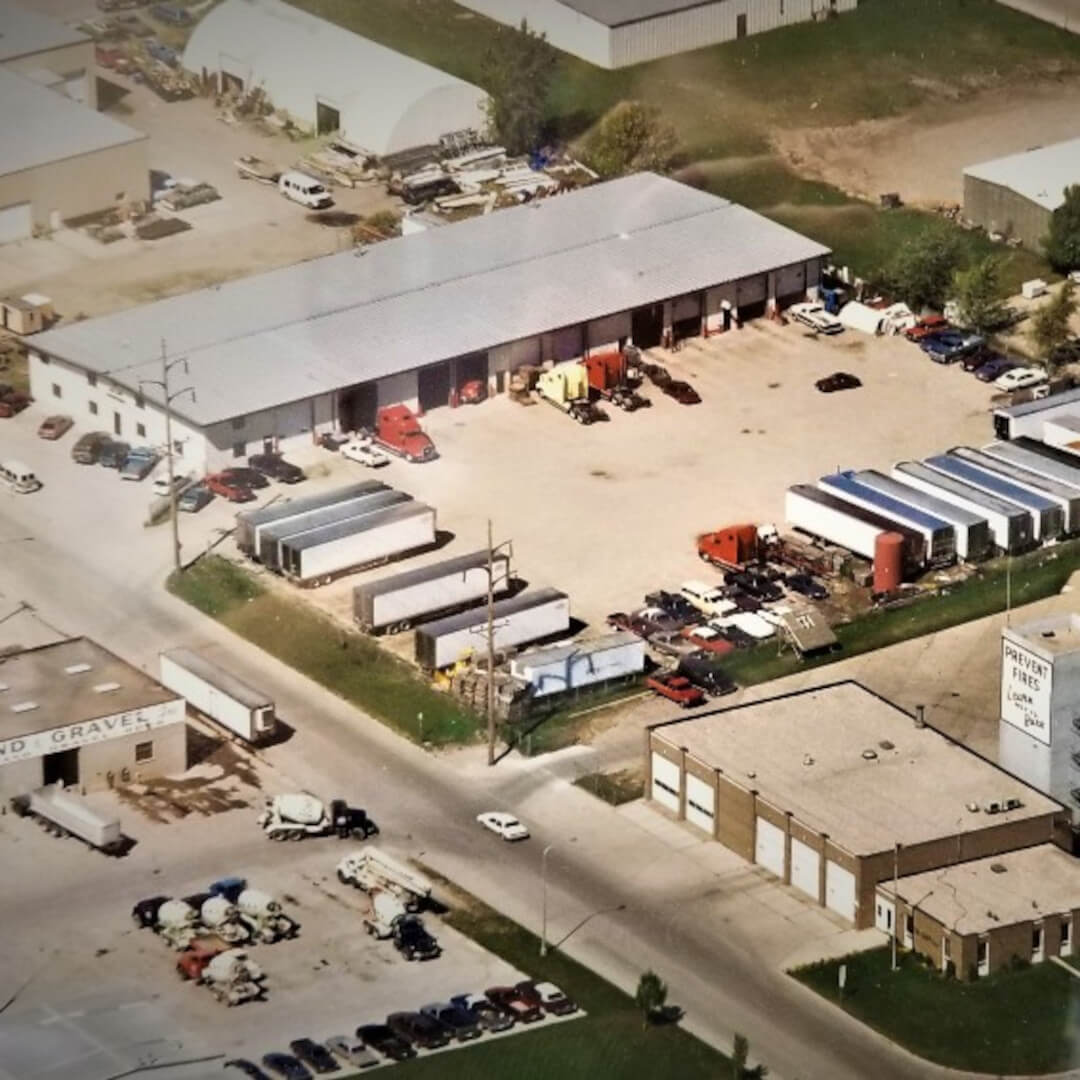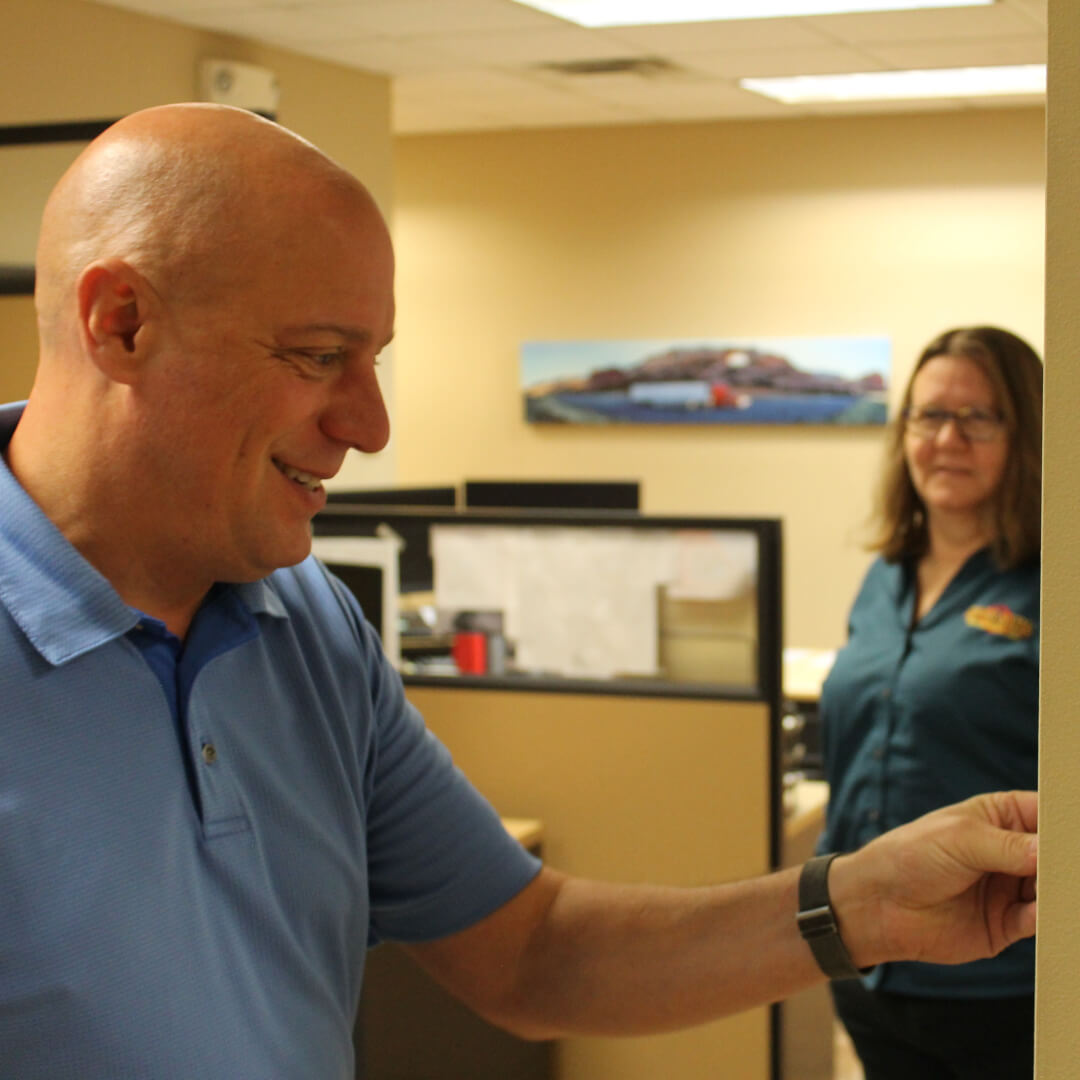 This building has served us well but in 2020, we had to put an addition on our building. This addition allows us to have bobtails inside during the extreme winter months plus has facilities to clean the trucks properly before we give them to our drivers.
Now, many years after we started, we are celebrating our 50th year, stronger than ever and ready for the next 50 years. We are currently expanding our fleet to be well over 300 trucks. We realize that these are trying times for many, including drivers, just trying to find a good home. We want to be that home, where drivers come to be happy with their career and then retire happy. You won't get that everywhere. Some companies focus on one thing: their profits, and they are not prepared for the challenges of a constantly changing world. They operate recklessly and are forced to close unexpectedly leaving drivers to fend for themselves. We are flexible and positioned well so we will continue to not just survive but thrive in today's world. Longevity is our goal; we want to be around for the long-haul.